from The Guardian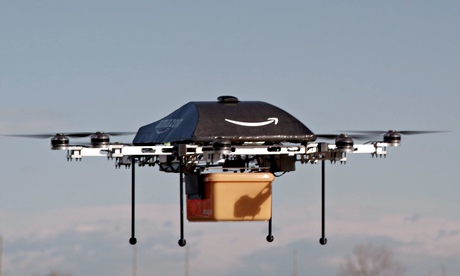 Recent advances in drone technology have come in tandem with advances in artificial intelligence. These converging technologies will give rise to fully autonomous drones that could play an important role in a host of applications, from commercial delivery systems to municipal governance – and quite possibly in international development activities.
Artificial intelligence and autonomous vehicles have long been a research topic in computer science, while the use of artificial intelligence in our everyday lives has been predicted for decades, with little evidence other than what's seen on the big screen.
That's finally changing.
Continue Reading at TheGuardian.com…